Painting to Sell a Home
January 3, 2022
A very well done paint job can set your home above the rest when homes are hard to sell in a slow economy. Painting the whole interior is the best way. But if money is a little tight at least paint the first floor and any parts of the home that someone would see when they first enter. Let's assume we have a two story townhouse with three bedrooms one hall bathroom, a master bathroom close to the master bedroom. Stairway from 2nd to 1st where there is a living room, dining room,kitchen and powder room near the living room. Let's also assume that the seller takes my advice and can afford to paint the whole house. There is flowery wallpaper in the living room and dinning room. I will get to the wallpaper removal in a later article. Let's say that all the floors will be recarpeted, except the bathroom and kitchen floors which are ceramic tile that we will protected with dropclothes. We will still use dropclothes everywhere. A good work area is a clean work area. Also more safe.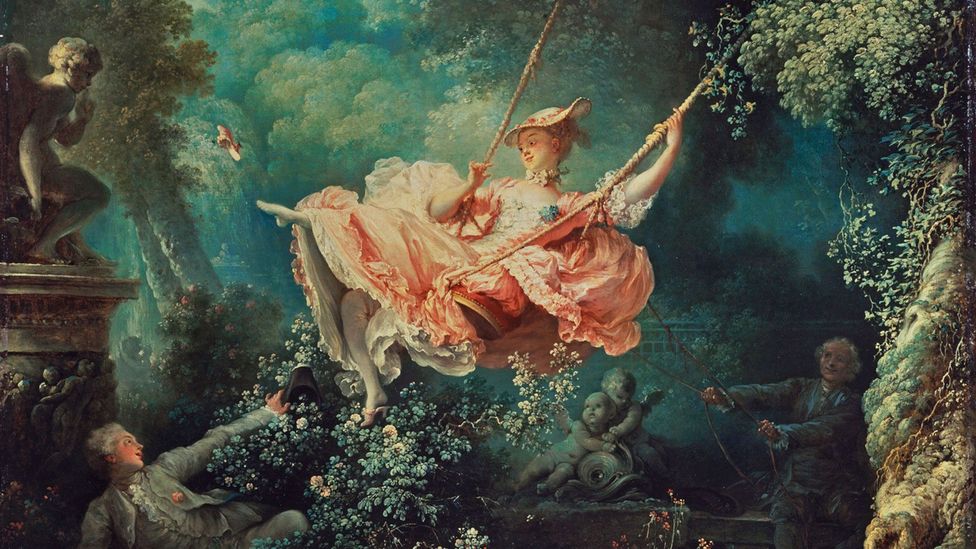 First we drop cloth every room, except for the stairway because of the tripping hazard. We will put drop clothes there when ready to paint there KAWS BLACKOUT Painting for sale . First thing is to prep the walls and ceiling. For this purpose I will talk about one room at a time. Where I would usually prep the whole house at one time. Let us pick the master bedroom at the back of the house. Let us say that the walls are in pretty good shape except for some holes because of hanging pictures. The house was painted 15 years ago so there is a little loose paint and we are not sure if it is oil based or latex. The way to find this out is with denatured alcohol, you can find it near the paint thinner at Lowes, Home Depot. Put some on a rag,( use plastic gloves) wipe the wall if some of the paint comes off and sticks to the rag, it is latex, if nothing comes off it is oil based paint. If it was oil based we would need to prime with oil based primer then paint with latex or oil. In this case it is latex so we move on with latex paint.
First we scrape all loose paint, fill all nail holes with spackle, also spackle where the loose paint was. Joint compound or (spackle) is mostly a two or three step process. Fill the nail holes let them dry they will sink a little and fill them again until they are full and then sand and prime with latex primer. Repeat this with ceiling walls until they are all sanded and primed. Everyone has a different process as far as what to paint first second and last. The ceiling first is a given but some paint the walls next some paint the trim next. I like ceiling, trim. walls. I will show you why. First after sanding wipe dust clean and from all walls and ceilings.When selling a home it is best to use generic colors like off white. There are 50 or more different off white colors to choose from. Flat white on the ceiling. eggshell is a good sheen for the walls except for the kitchen and bathrooms which should be satin or semigloss walls and satin ceilings.
Getting ready to paint the ceiling we do a cut in first. Take the brush paint the edge of the ceiling and let it come down maybe a half in or so on the walls This is so when you roll you do not have to come close and risk touching the walls, and you will have a good edge to use to keep the paint line straight from wall to ceiling. So cut the ceiling, roll the ceiling, two coats. I have been painting professionally for 30 years so it is easy for me to keep that line straight. You can use blue tape, it come in yellow and green now too. The idea when you use tape is to take it down as soon as you are finished one wall. Get up on the ladder take a two foot piece lay it right in the corner of the wall on the ceiling only pressing on the edge and not too hard. Move the ladder down overlap another and continue. Cut the wall once give it fifteen or twenty minutes cut it again then roll the wall and right after take the tape down. Also before you tape that paint all of the trim first let that dry. When you paint the trim let it overlap a half in like the ceiling let it all dry the tape ceiling and trim to paint the walls and quickly remove tape.
It's always good to know what type of paint you're using when you're doing any kind of paint job. Also, the benefit of knowing the types of paint you're dealing with saves you the time and money of trial and error. So let me give you some tips to make things less troublesome than it already is.
It's always a good idea to choose the type of paints that are of best quality. And usually the best quality paints are the expensive ones. You don't want to go with the cheap ones since it looks good at first but it will eventually crack, change color, or look cheap in a matter of months. So I advise you not to hold back spending on quality paint. That has got to be the most important advice you'll ever get when it comes to best interior paint. Also, a good idea when it comes to choosing the best interior paint would be to picture you painting a million dollar house. Ask yourself "What type of paint am I going to use if I get a chance to paint this house?" The chances are you'll be telling yourself that you'll only use the most expensive, most top quality paint there is.
There are only two questions you should be asking yourself when it comes to the best interior paint. The first one is "What do I use for interior walls?" And the second one would be "What would be best for the ceiling?" To answer the first question, you can either use a matte finish or an eggshell and the rest depends on your taste. The eggshell paint has more sheen than that of a matte paint. As for the second question you can use the oil-based paint or the latex ones. In the old days people used oil-based paints to paint there ceilings, but nowadays people are leaning more towards the latex types. The benefit of using the latex paints is that it dries much faster than the oil types and it has fewer odors. Furthermore, there are latex paints that do not look white when wet. Don't worry when you get these kinds of paints. If the label on the can says it's white, then its white. Paints like that usually turn into the labeled color when it dries and the only reason it's a different color when wet is for easy spotting on the wall. With regards to painting ceilings a very useful tip is to buy an extension pole. A lot of first time painters out there neglect the importance and ease of use of extension poles. That way, you don't need to use a ladder all the time and you don't waste any of your best interior paint.